So, did everyone survive the first week of the interregnum in one piece? No screaming insanity wainting for the downloads that would never come? Lord, it's going to be a long summer.

But time marches ever onward, and so it's time for a new challenge! This week we've got another photo challenge:



People Photos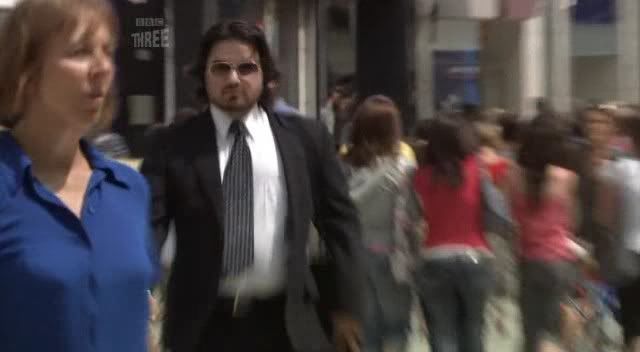 .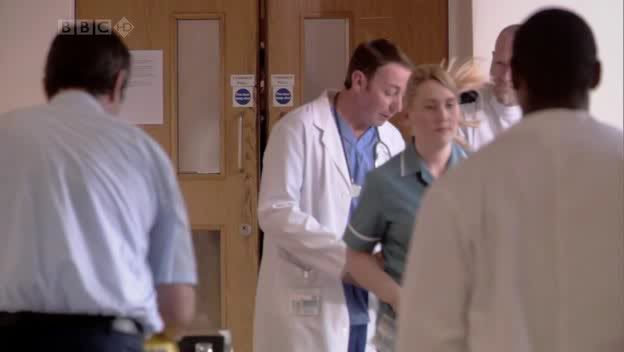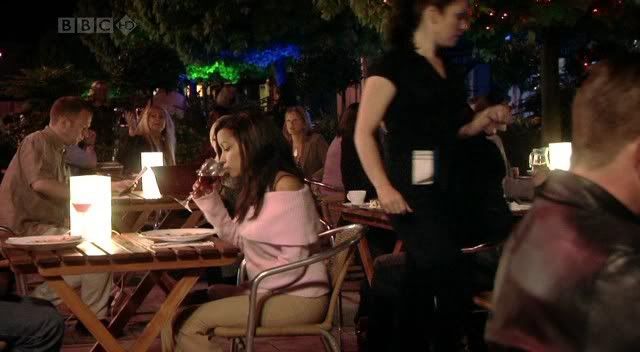 .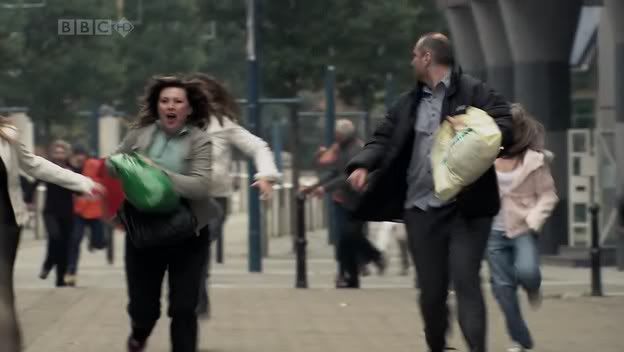 It's a crazy little city they all live in, and getting crazier by the second. But each of them has a story. And it's up to us to tell those stories. Dig in and have fun!

Rules reminder:

- All stories must be 100 words long.
- Please place your story behind a cut. Basically right now everything is spoiler potential, so better safe than sorry.
- You must use the challenge word or phrase in your story; feel free to interpret that creatively.
- Please use the challenge tag "challenge: people photos" plus any characters. The best way to tag is to put up your post and then click on the little tag icon at the top. This way you can pick from the mod approved tag list and keep things grouped better. Thanks for your help in this!

PS I know I owe lots and lots of feedback. It may take me a little while, but I *will* get caught up!